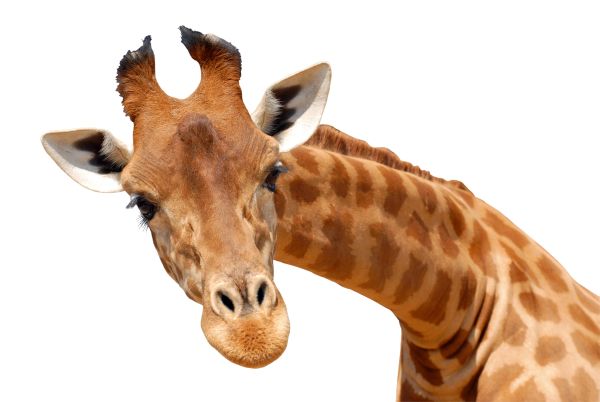 Ordering at African Attitude - Africa-Shop24.com ist easy - and secure thanks to SSL-encrypted data transmission.

Here we give you a brief overview of how the orders work at African Attitude:
1. Add products to cart
You recognize at first glance in the catalog view that you want to order a product? Then click on "Add to Cart." The desired product will be put in your cart once.
If you have the choice between different types or colours for your desired product, you will be directed automatically to the product page, where you can make your choice..
If you want to order more than just one item of a product, enter the desired quantity and click on "Add to Cart". If you leave the number blank, the product will automatically be put only once in the cart.
Browse on as you like and put, if desired, more products into your shopping cart.
2. Finish off purchase
Click on the button "My Cart" or select this option using the link at the top of the page.
Now you will automatically be routed through the six easy order steps:
3. Place Order:
Step 1:
How would you like to go to the checkout?

If you have not registered with African Attitude up to now, and have therefore not yet access data, you can choose from the following options:
1. Register and pay
As a registered customers you benefit from a number of advantages:



Up to 50 € credit for recommended customers
you have regular access to your order history
you may query your order backlog
for future orders you save time for not typing in your personal data again
you have the opportunity to rate articles

2. Checkout as a guest
Alternatively, you can proceed to the checkout as a "guest". Your data will then no longer be available at your next orders.
If you already have registered with African Attitude, you can enter your data at "Login for registered customers" and sign in.


Step 2:
Billing information

Please enter your personal information here.

You also have the opportunity to specify a different delivery address. If you do not wish to have your items delivered to another address, please select the option "This address is also shipping address". This saves you the step 3 of the order process.

If you are already registered, you can select one of the stored addresses to which your order will be sent.

Confirm your entry by clicking "Next".

Step 3:
Shipping information

Please enter here the desired delivery address.

If you are a registered user, you may select the delivery address from the stored addresses.

Confirm your entry by clicking "Next".

By selecting the radio button "this address is also shipping address" in Step 2, step 3 is skipped entirely.

Step 4:
Shipping method

Select the desired shipping method by clicking the radio button.

For your comfort you usually are shown here only the best possible choice.

If your order contains gifts, you also have the opportunity to add gift messagtes to your items.

Confirm your entry by clicking "Next".

Step 5:
Payment information

At African you pay securely - thanks to SSL-encrypted data transmission in the ordering process.

Now select the desired payment method.
Confirm your entry by clicking "Next".

Step 6:
Order
overview

Check your entered information in the last step of the checkout.

If you made a mistake, you can correct this in the right column under "Order History", by clicking on the appropriate information on the "Change" button.

All the details are correct? Then please confirm the notice of the terms and conditions, the right of withdrawal and the privacy policy.

To complete the order, click on the button "Place order". By clicking this button you enter a binding order.
If you have not chosen payment on account or purchase in advance, you will be directed through the SSL encrypted, secure payment process automatically, which is achieved by external service providers.
4. What happens when I have placed my order?
You will receive an order confirmation via email .
If you have chosen "payment in advance", please transfer the full amount shown in the order confirmation into our bank account.
We send your goods usually at least one day after your order, or one day after receipt of payment if you have chosen payment in advance.
Goods will be sent by parcel. Usually we send the packages by DHL.
Please note that about 3 days after delivery of your goods you will receive an email for a review of your order for Trusted Shops rating system. We would appreciate if you rate our services, because this is the only way we can keep our service and quality, or even improve it.
You still have questions? Then drop us a note on our contact form - or call us toll free at 0800-24 100 24 (within Germany).
We look forward to your order and assure you that we are only happy if you were satisfied with our goods and our services.
Sincerely,
your African Attitude Team